White Wines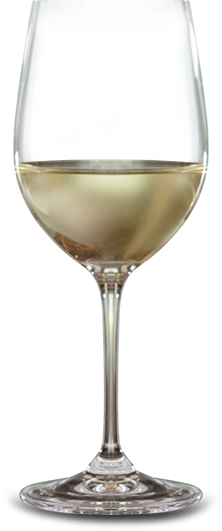 In the Russian River Valley, we grow a select amount of Pinot Gris and Chardonnay, cool-climate white varieties that thrive in the same terroir as Pinot Noir.
CHARDONNAY
The Russian River Valley's foggy climate and sought-after, loamy soil lend brisk acidic structure and pronounced minerality to our Chardonnay. Two Rock—one of our vineyards with an especially cool, foggy climate and gravelly clay loam soils—contributes an almost Chablis-like, brisk acidic structure and bright minerality to our Russian River Valley Chardonnay. We walk this vineyard, as well as our others, on a regular basis and thrill as we consider its impact on our wine.
PINOT GRIS
Our winemaking approach with Pinot Gris focuses on preserving the Alsatian variety's classic floral and exotic fruit aromas. After harvesting the fruit by hand to minimize the extraction of color from the skins, we vinify each lot separately and mature a portion on the lees. To retain freshness and vibrant fruit flavors, this wine is unoaked.