Pinot Noir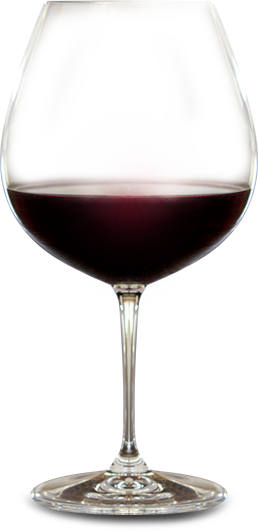 Pinot Noir—a famously delicate variety requires an incredibly nuanced approach to winemaking. It's a mandate for excellence we wholeheartedly pursue from rootstock selection to barrel aging.
PINOT NOIR IN THE VINEYARD
Our focus on Russian River Valley Pinot Noir and Central Coast Pinot Noir enables us to highlight the Pinot Noir variety's lauded, red fruit-driven character, which is a hallmark of wines from these regions.
In the vineyard, we meticulously monitor our vines on a day-by-day basis, year-round. Because Pinot Noir is sensitive to excessive sun and moisture, we mitigate the grapes' exposure to compromising elements.
PINOT NOIR IN THE WINERY
In the winery, observing our wines on a lot-by-lot basis during fermentation enables us to identify nuances that emerge during the winemaking process. We seek to highlight these unique qualities—which reflect the complex character inherent in different blocks of our Pinot Noir—during blending.
Our wines are ultimately aged in a variety of curated oak barrels from forests in France, the US and Hungary Following numerous blending trials, our wines are bottled and prepared for enjoyment.