History
1840s - 1941
The Porter Family Ranch
Colonel Hugh Porter—a California pioneer and soldier in the state's seminal Bear Flag Revolt—purchased the land known today as MacMurray Ranch and established a farmstead in the 1840s. The Porters, for whom a creek on our property is still named, were one of the first families to settle in the Russian River Valley, where they farmed for three generations along the Russian River. As early as this era, the ranch was recognized as a premier farming site in Sonoma.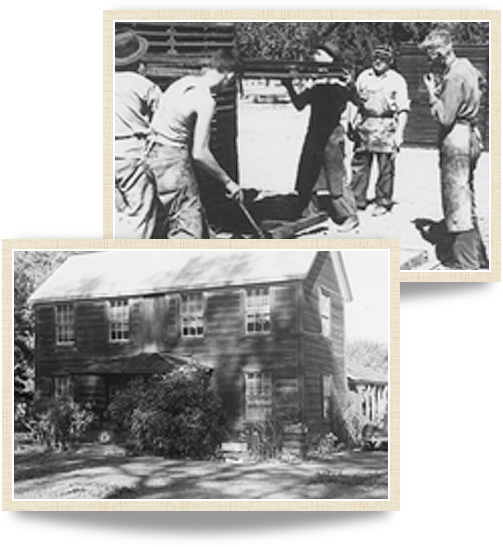 1941 - 1946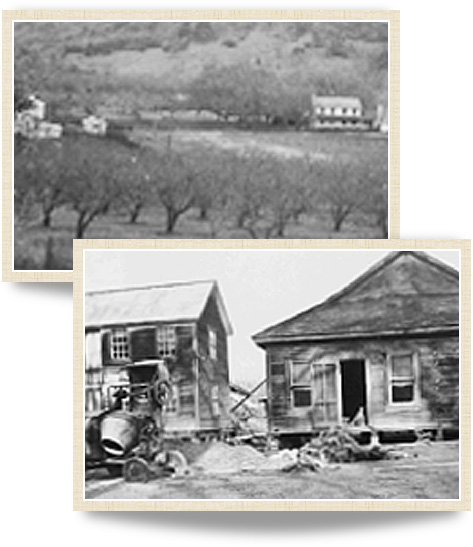 The Renovation of the Ranch
Actor Fred MacMurray, an avid fly fisherman, purchased the Porter ranch in 1941 as a retreat from bustling Hollywood. Fred undertook an extensive renovation of the historic Porter homes on the site, ultimately settling in the main ranch house, where he raised his family. Fred also built barns and auxiliary buildings in this era to support his extensive diversified farming program, which supplied surplus fruits and vegetables to the Army in wartime.
1946 - 1996
The Diversified Farming & Angus Years
Though Fred initially farmed orchards, grew vegetables and raised Milking Shorthorns and Romeldale Sheep, the growing demand for beef in the early 1950s shifted the focus at the ranch. With a nod to his ancestral heritage, Fred raised Scottish Black Angus cattle, beginning with Pyros of Islip, a prized bull he imported from Scotland.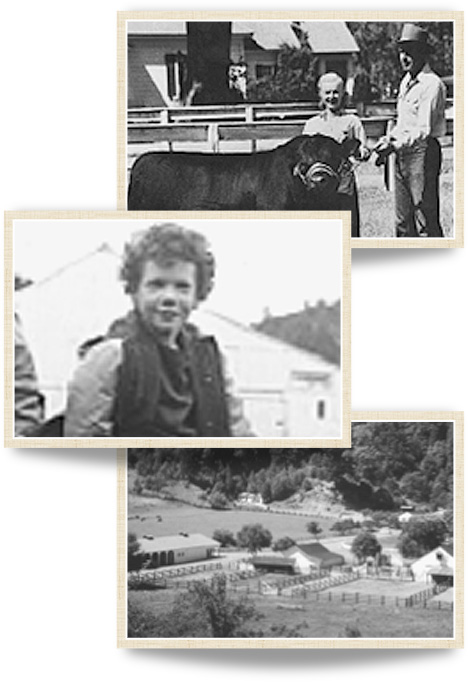 1954 - 1970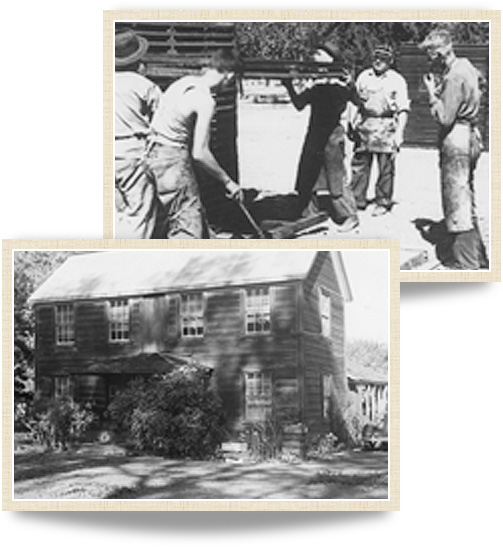 The Hollywood Years
It was in Hollywood, on a film set for a picture aptly named Where Do We Go From Here, that Fred met his future wife, actress June Haver. Fred and June entertained many friends from the film industry at MacMurray Ranch over the years, with the ranch playing a central role in outings ranging from fishing excursions to horseback rides. Though Fred's acting career spanned more than fifty years in theater, radio, film and eventually television, MacMurray Ranch remained a constant fixture in his personal life.
1996 - 2004
The Modern MacMurray Ranch
In 1996, we purchased the property and transformed it into a world-class Pinot Noir vineyard, highlighting the spectacular winegrowing terroir of the Russian River Valley. We also began a loving restoration of MacMurray Ranch, with an eye toward honoring its history, preserving its buildings and furnishings, and reinstating its spirit. We have proudly carried on the legacy of the original homestead, which has remained an agricultural site since its founding in the 1840s.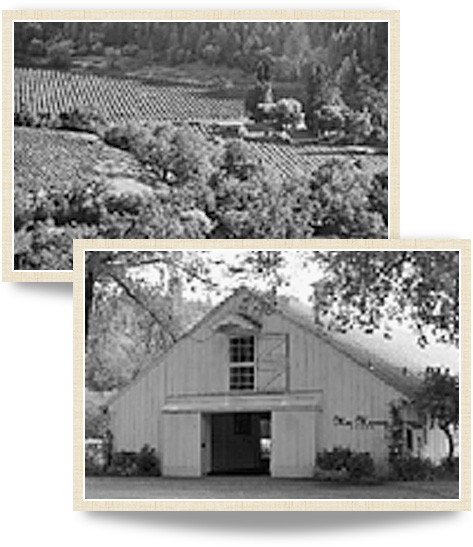 2004-Today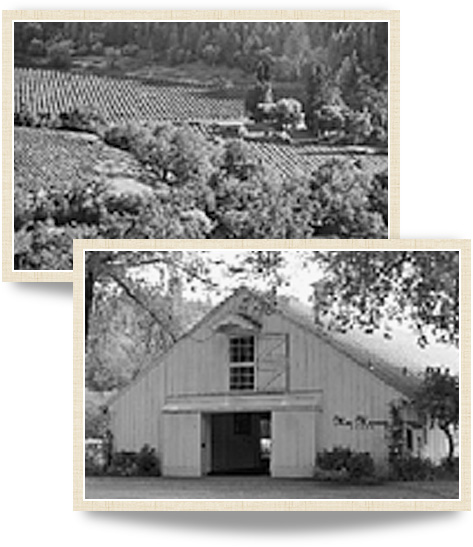 MacMurray Estate Vineyards
Today, with deep roots in our historic ranch, MacMurray Estate Vineyards encompasses estate vineyards throughout the Russian River Valley and on California's Central Coast. Our collection of Pinot Noir, Chardonnay and Pinot Gris wines reflects our extraordinary cool-climate vineyards in regions renowned for Pinot Noir winegrowing. Together with these new vineyards, our namesake MacMurray Ranch Vineyard—home of the original homestead and so much history—remains our heartbeat.